JOIN US ON WEDNESDAY, OCTOBER 11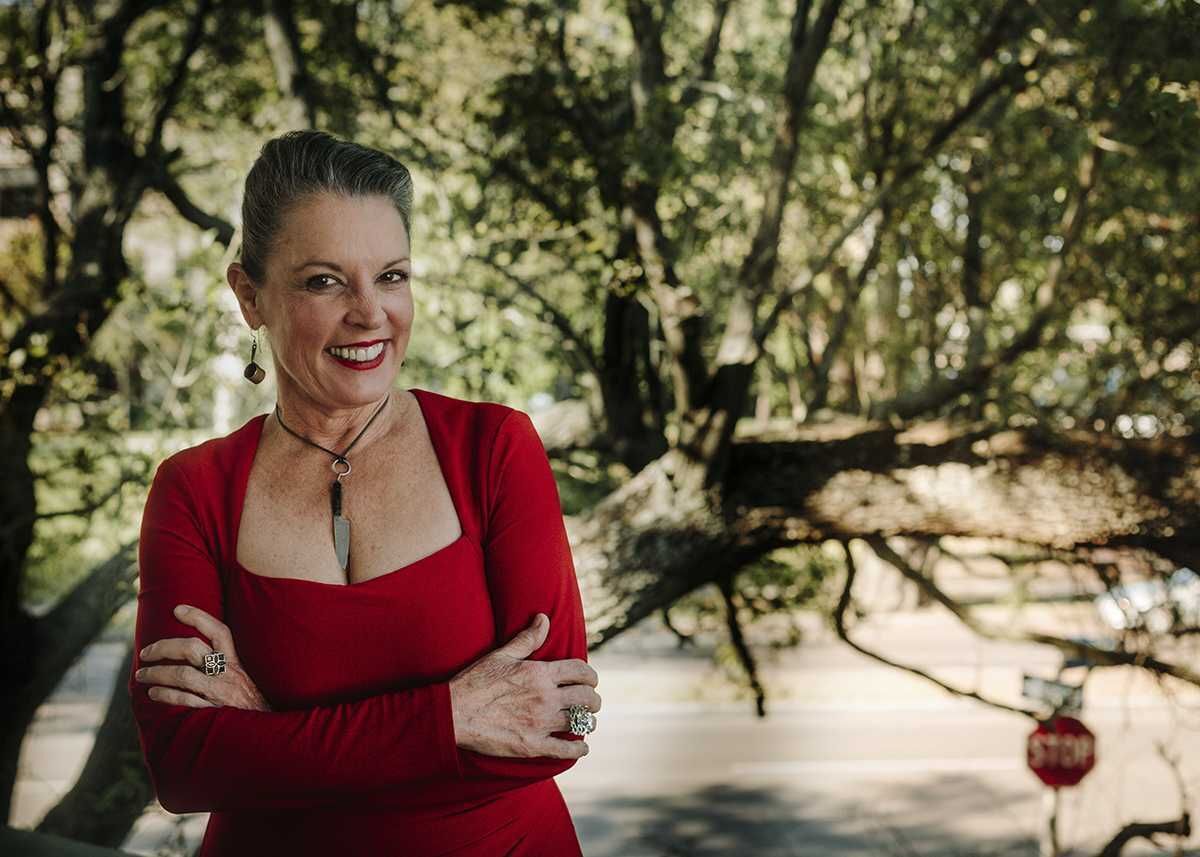 Join us for an in-person event at Lake Lawn Metairie Cemetery as Poppy Tooker takes you on a journey through New Orleans Haunted Restaurants.
Get ready to be amazed as Poppy shares tales of ghostly encounters and paranormal activities that have taken place in some of the city's most famous eateries. Don't miss out on this unique opportunity to delve into the haunted side of New Orleans' culinary scene.
Poppy is the host of the Louisiana Eats radio show, contributor to the WYES public television show Steppin' Out, cookbook author, culinary activist and much more!
Complimentary wine before the lecture at 6 pm. Poppy will sign books after the lecture.
Tickets are $15 for members and $20 for non-members.
Become a Member of Save Our Cemeteries
Lake Lawn Metairie Cemetery is at 5100 Pontchartrain Blvd, New Orleans, LA 70124