How To Help - VOLUNTEER
---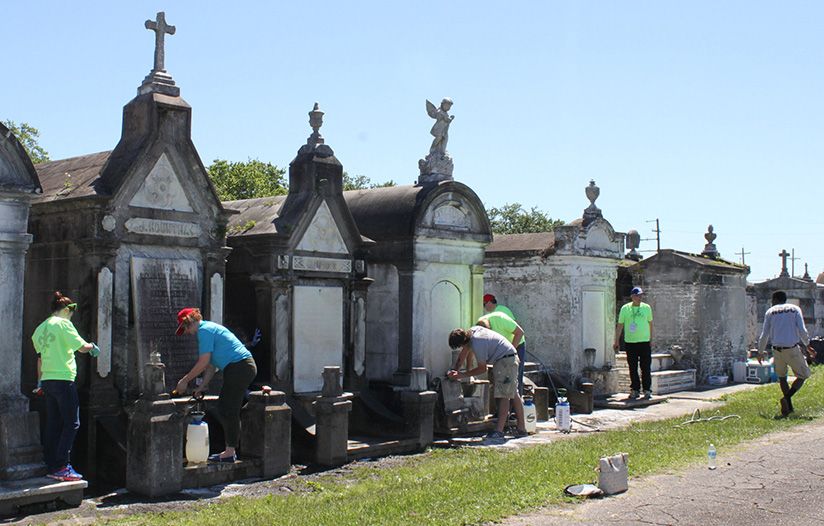 Volunteers are integral to our organization.
If you would like to volunteer with Save Our Cemeteries, please sign up for our e-newsletter on our homepage. Every opportunity is sent via our e-newsletter or is announced on Facebook, Instagram, and Twitter.
Volunteer clean-ups are usually held once a month at various cemeteries throughout the City, but due to Covid-19 we have stopped the program. We will resume as soon as it is safer to gather.